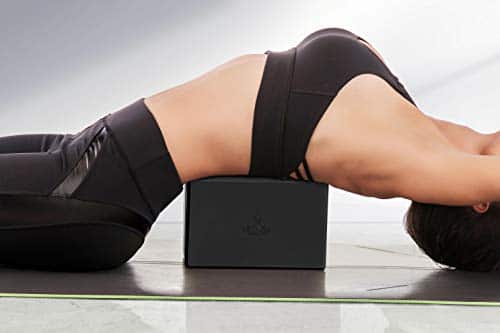 Lots of places are still on lock down due to COVID and that means, no gym!

And let's face it, not everyone likes to run…

So for those who prefer to workout in the cool AC, this list is for you!

Yoga is a FANTASTIC option for working out your mind and body! It is great to work on your balance, strength training, while letting you focus and find your zen at the same time.

For those who have limited space and no room for a home gym or weight machines, resistance bands are perfect!

And finally, you want to sweat, but the cooling towels are an awesome accessory to make sure you don't overheat!

What is your favorite workout tool while at home?