After 2 years of no travel, we were able to take 2 international vacations! First to London and Edinburgh, and in the fall we went to Iceland! It was a dream come true.
I have previously posted items for traveling, but the trip to Iceland is unique and needed other items as well!
Especially if you go in the fall/winter, you need items that are geared towards COLD, snowy weather. I live in a very warm climate, so we had to buy a lot of items to handle that winter climate.
Here are some great items for your next trip!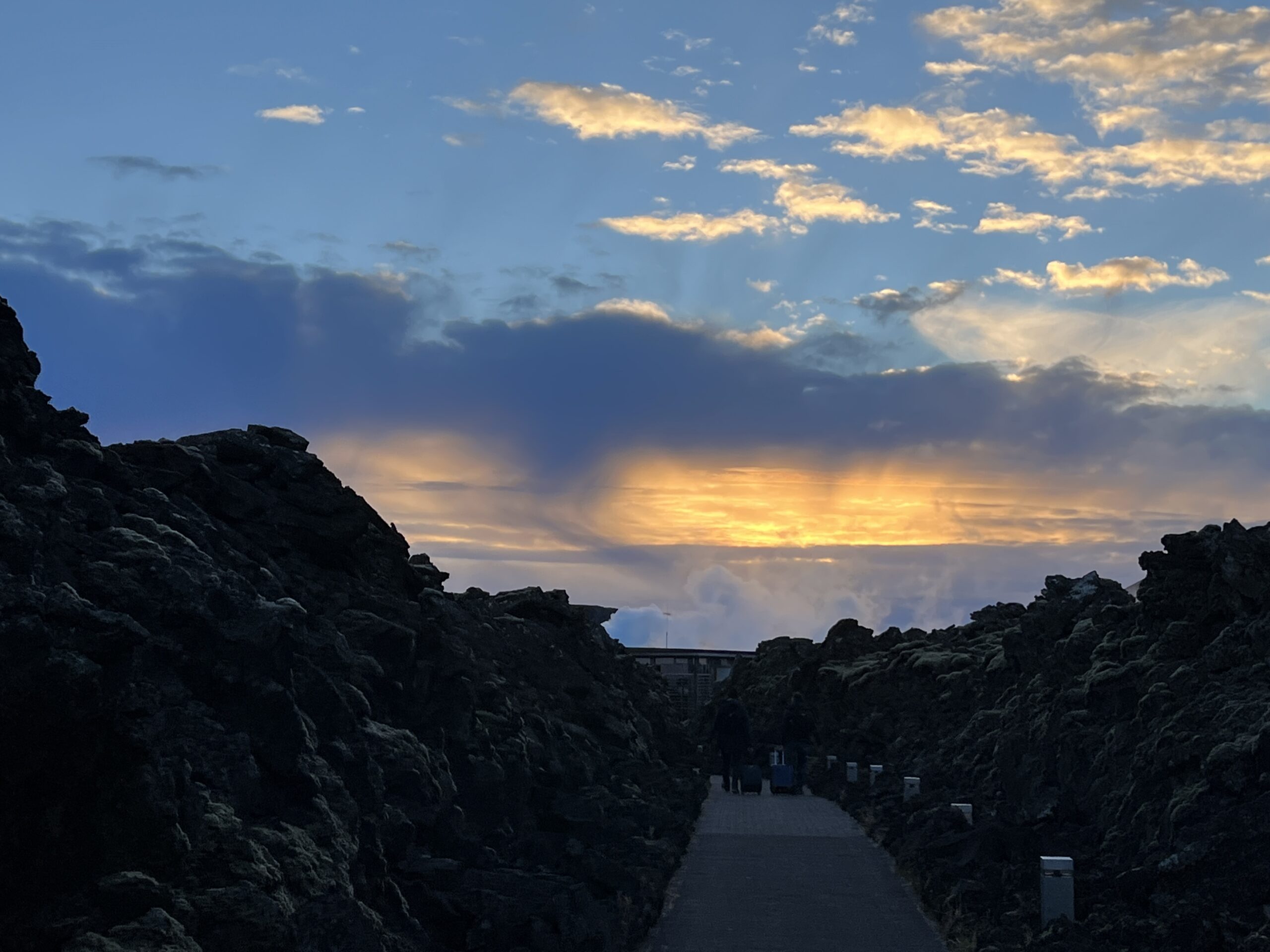 Where are you going on your next vacation??